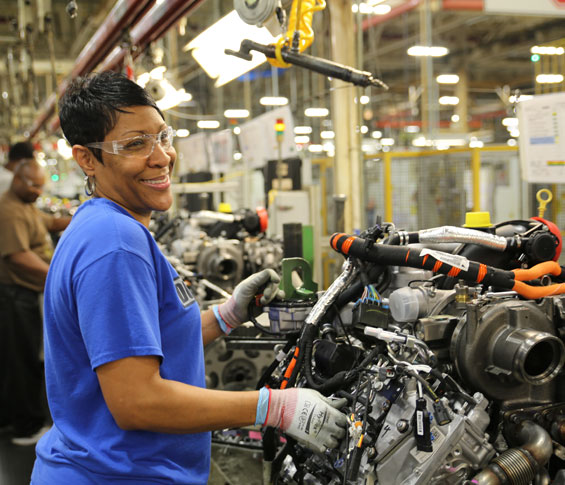 Scholarships for the 2023–2024 school year have been awarded and winners have been notified
IUE-CWA Scholarship Eligibility Information
James B. Carey Scholarships
Five $4,000 scholarships. Children and grandchildren of all IUE-CWA members and IUE-CWA employees (including retired or deceased IUE-CWA members or employees) may apply.
Furniture Workers Willie Rudd Scholarship
One $2,500 scholarship. All IUE-CWA members and their Families of IUE-CWA Furniture Workers Locals may apply.
*All scholarships will be awarded without regard to race, sex, creed, color, age, or national origin.