IUE-CWA Events:
Mentorship Meeting Dayton, OH. June 7-9, 2022
IUE-CWA Women's Meeting. June 16-17, 2022 Washington DC
Steward Training, Chicago, June 17-18, 2022
Division Meeting, July 27-29, 2022. Las Vegas, NV
RECENT NEWS:
On Valentine's Day - GE workers and allies sent the message to General Electric - Don't break up GE, Reinvest in American manufacturing! IUE-CWA members fighting for the future of manufacturing jobs!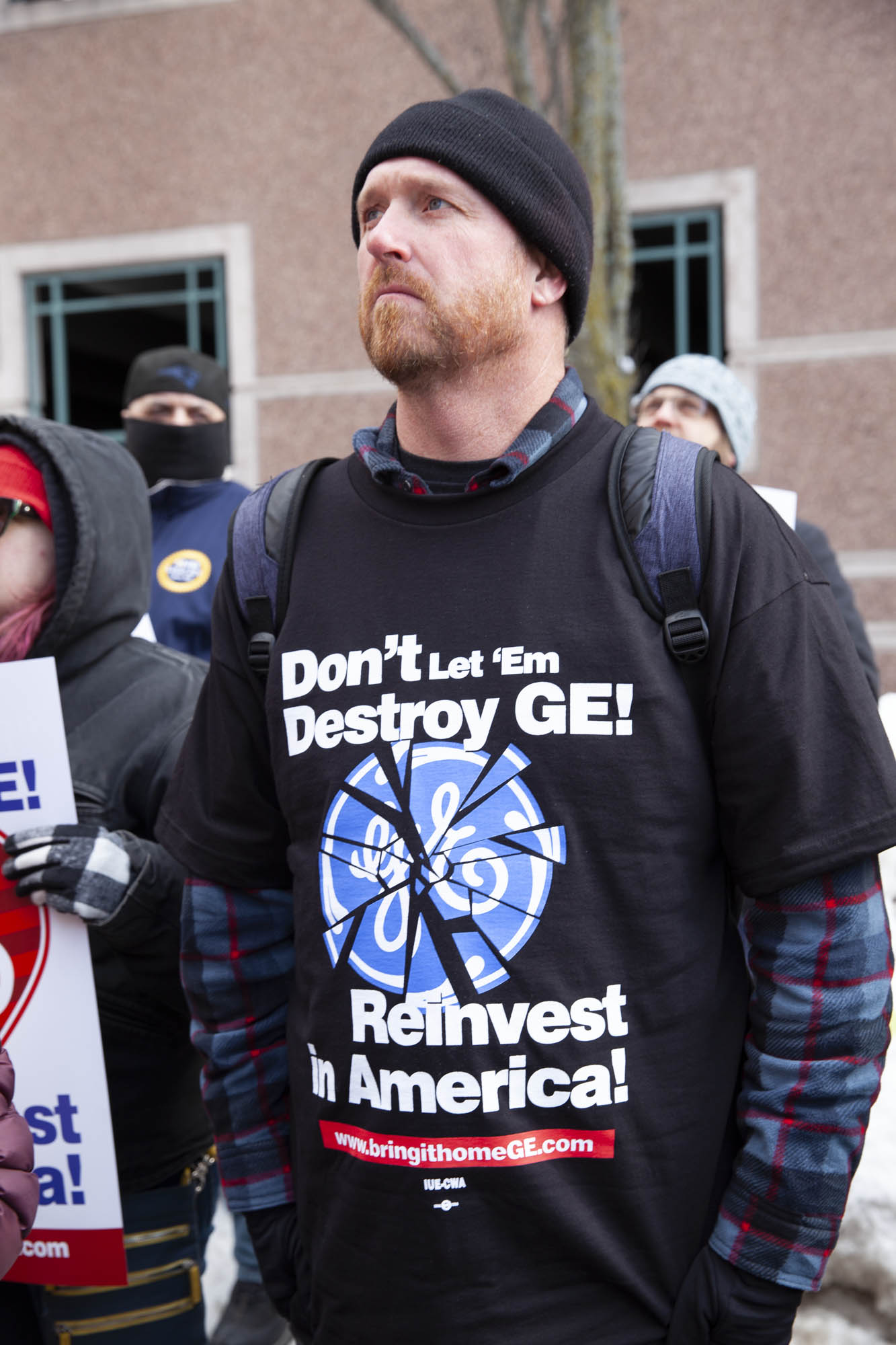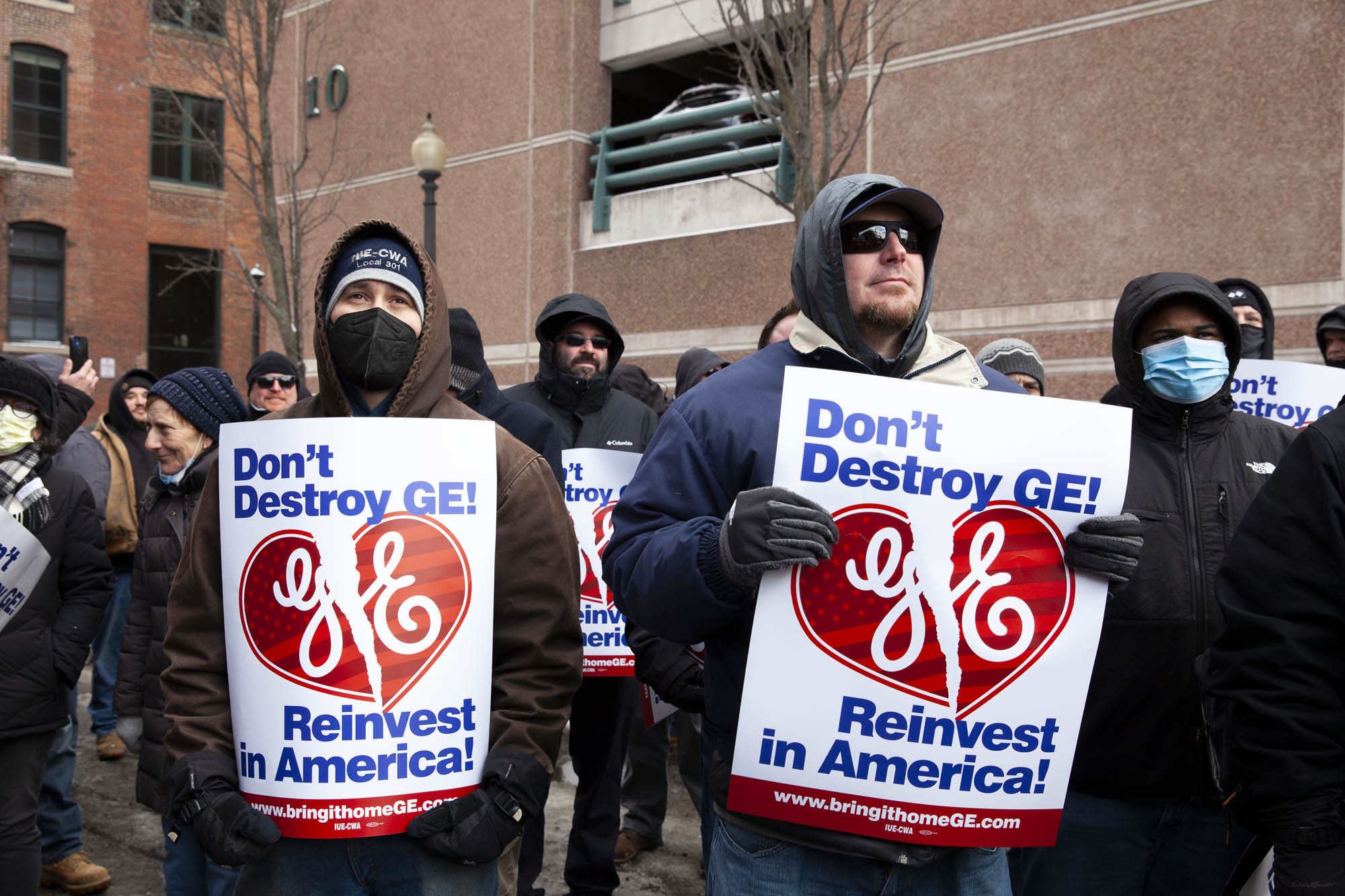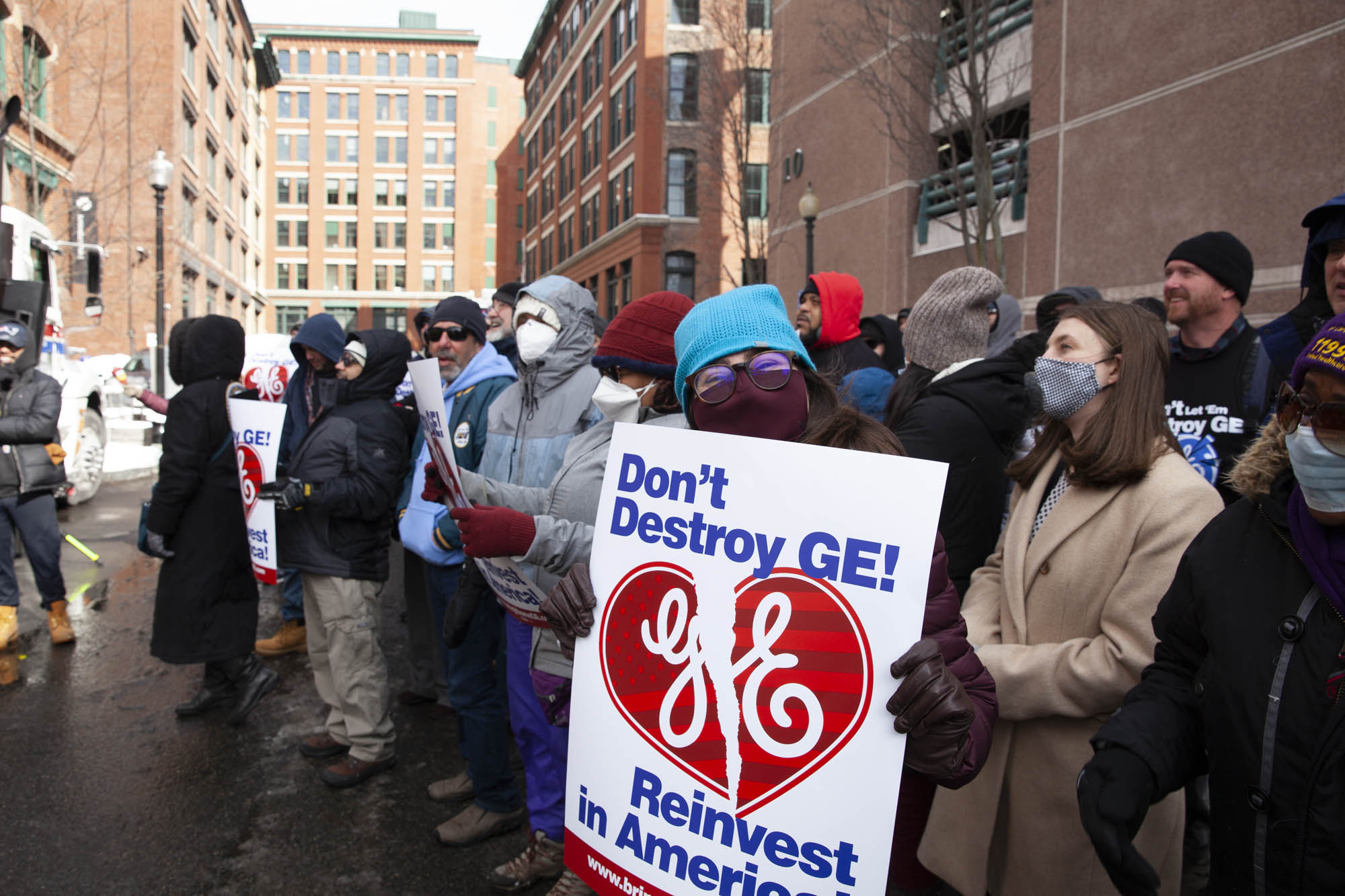 IUE-CWA News: The Bolt
Have a story or idea for The Bolt? Download the News Story Idea form.
News Story Idea Form
The latest edition of "The Bolt," the IUE-CWA News will be mailed to members and Retiree Club members quarterly. It will appear here when the next edition has been mailed to our members.