IUE-CWA Events:
No current events
RECENT NEWS: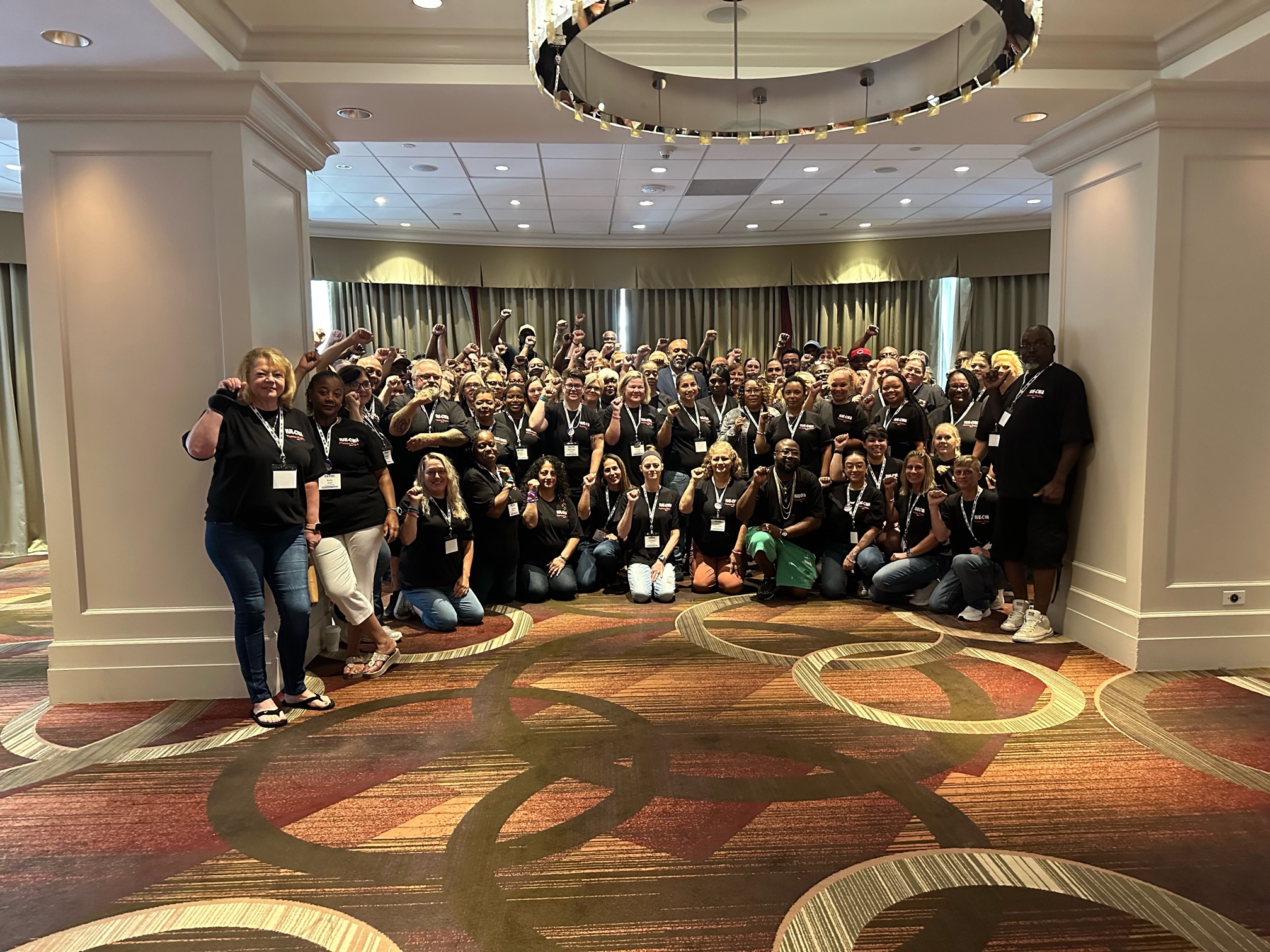 The IUE-CWA, Diversity and Ambassadors and the IUE-CWA women's program chairs came together in New York City for a two day training and solidarity event on August 17 and 18th.
IUE-CWA News: The Bolt
Have a story or idea for The Bolt? Download the News Story Idea form.
News Story Idea Form
The latest edition of "The Bolt," the IUE-CWA News will be mailed to members and Retiree Club members quarterly. It will appear here when the next edition has been mailed to our members.